Bloomin' Faeries! eBooks
on
June 23, 2013
at
9:23 am
I've been working on this for a while, but my first attempt kind of aborted due to time constraints (and possibly a story where I'd literally write myself in a corner, since it was about myself). So I'm back with another plan, this time, a series of eBooks titled "The Torment of Nicole Swan." I'm committed to producing them once a month and releasing them through Smashwords. This means they'll be gradually available through all major eBook networks.
I'm including the cover of the first one so you get an idea of what it's about. You can click on the cover below to check it out on Smashwords and sample it for yourself.
MEMBERS NOTE: If you're already a member of this site, please login and return to this post to get your free coupon.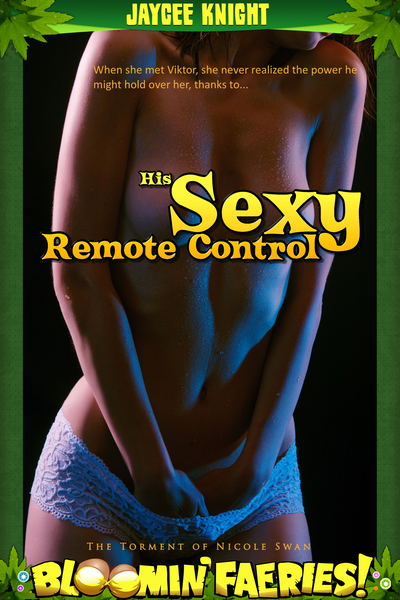 --Jaycee
"I'm doing it."