Book 3 Is Out!
on
September 24, 2013
at
6:49 am
The third eBook from the "Torment of Nicole Swan" series, titled "Library Lovers," is now available on Smashwords. If you're a member of this site, you can find this eBook for free in the Members Area. If you're not, however, you can purchase it for 50% off ($0.99) if you use the coupon PN85J before October 24.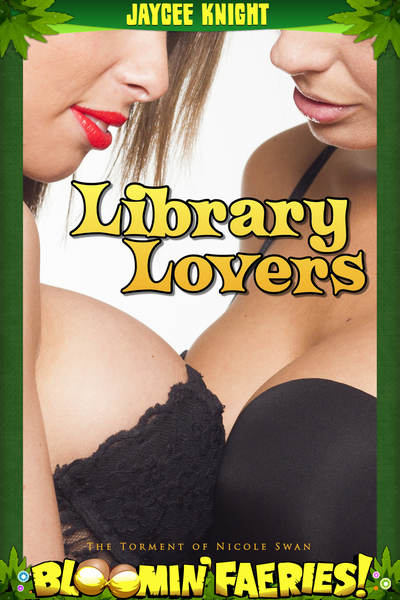 As a special for those who'd like to get into the series, here are some special 1-week only coupons:
Book 1: His Sexy Remote Control: NE62M (valid until September 30)
Book 2: Everybody's Sextoy: NR82C (valid until September 30)
--Jaycee
"I'm doing it."