Wot? More Sir Thane?
on
August 5, 2014
at
1:51 am
Starting this Thursday, at midnight (Eastern Time), and every Thursday for 10 weeks, there's going to be a new page of a Sir Thane mini-story I worked on with a very talented fellow (TirNaNog Industries).
That's right: every WEEK for 10 weeks. And if the story is popular enough, I'll be sure to add more chapters to it.
Want to see the art style? Sure: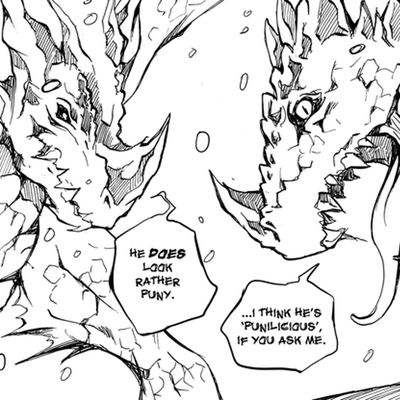 That's right: there be dragons...
Note: It's for members only.
--Jaycee
"I'm doing it."