For those of you who remember the story of Mandy and the Church Orgasms, here's a little picture from the Members Area. There's more where that came from!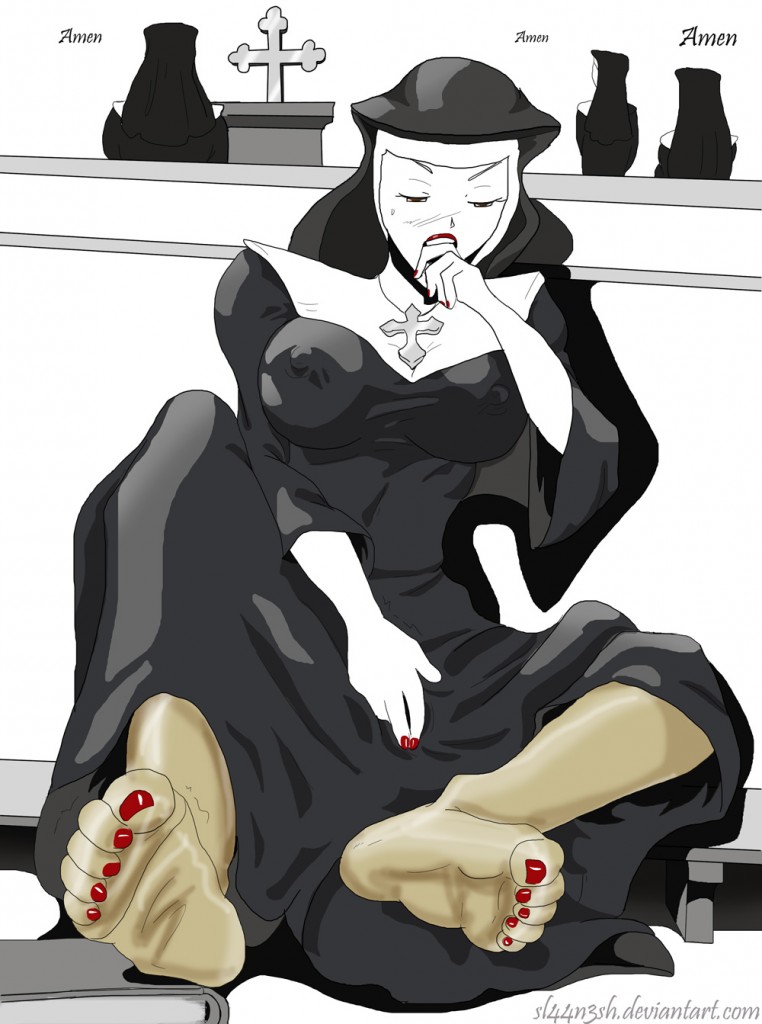 This wonderful piece of art was contributed by Dan/sl44n3sh, who's ABSOLUTELY great to work with. Seriously, he's faerie-approved. Go visit his site and tell him you heard about him from Bloomin' Faeries! Better yet, get him to do some art for you! He has great rates and has a wicked imagination.
So there. Enjoy Mandy's embarassment. I know I did!