Members: Book 9 is Out!
on
January 22, 2015
at
9:58 pm
The ninth eBook from the "Torment of Nicole Swan" series, titled "The Magical Panties," is now available in the Members Area.
Special promotions (valid until Feb 1, 2015):
BOOK 9: 50% off using coupon NP86U
BOOK 1: FREE using coupon WL59F
BOOK 2: 50% off using coupon LF69D
BOOK 3: 25% off using coupon AU87H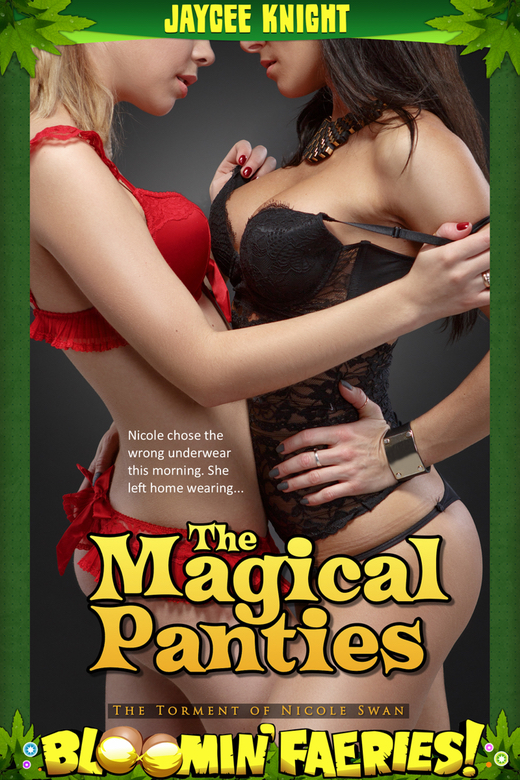 --Jaycee
"I'm doing it."